2016 SNU Design Graduate Exhibition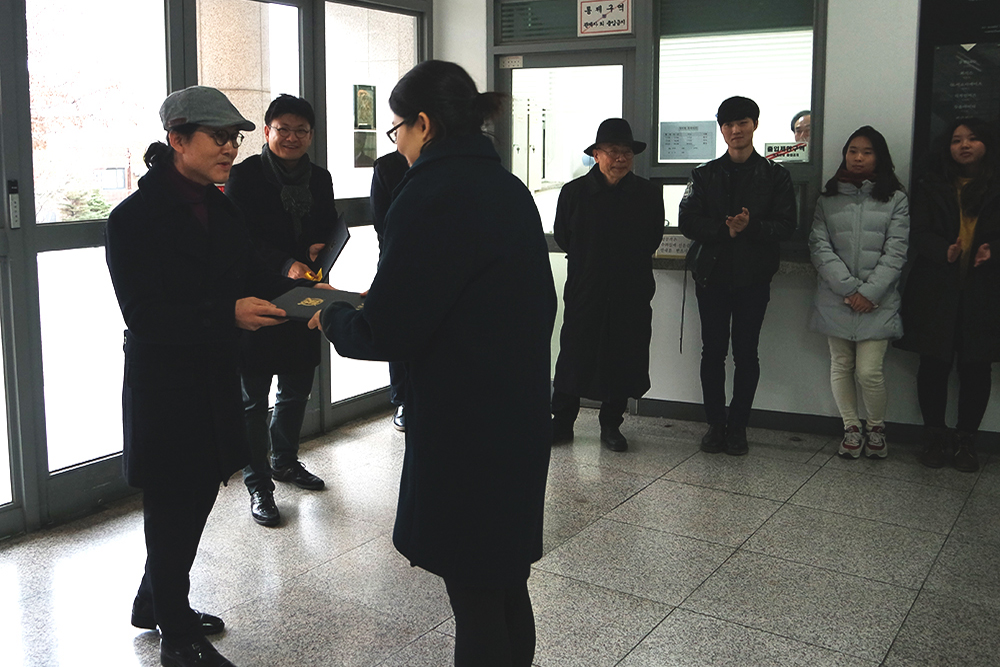 SNU Design graduate exhibition was held by the Dept. of Design, College of Fine Arts, SNU from 8th to 17th, December. On the 8th, December, awards ceremony for honors of summa cum laude where design professors and the alumni president  participated was held as an opening event at the lobby, 1st floor of the design research building and 7  graduates-to-be were awarded certificates of merit and prize money supported by the alumni association.
In this graduate exhibition held at 3 places of the design research building,  various works were presented including images by 7 graduates-to-be in doctor's course, 11 in master's  and 36 in bachelor's of media arts, illustrations, animations, transport and web designs, identity and brand designs, package and editorial designs and typeface designs. It is expected for students of SNU design to grow up further and play an active part in the world as a designer.
< 2016 SNU Design Graduate Exhibition >
Date : 2016. 12. 8 ~ 12. 17.
Place : Samwon S&D Hall and other show rooms in Design Research Building(N.49), SNU
Students participated : 54 graduates-to-be in bachelor's, master's and doctor's courses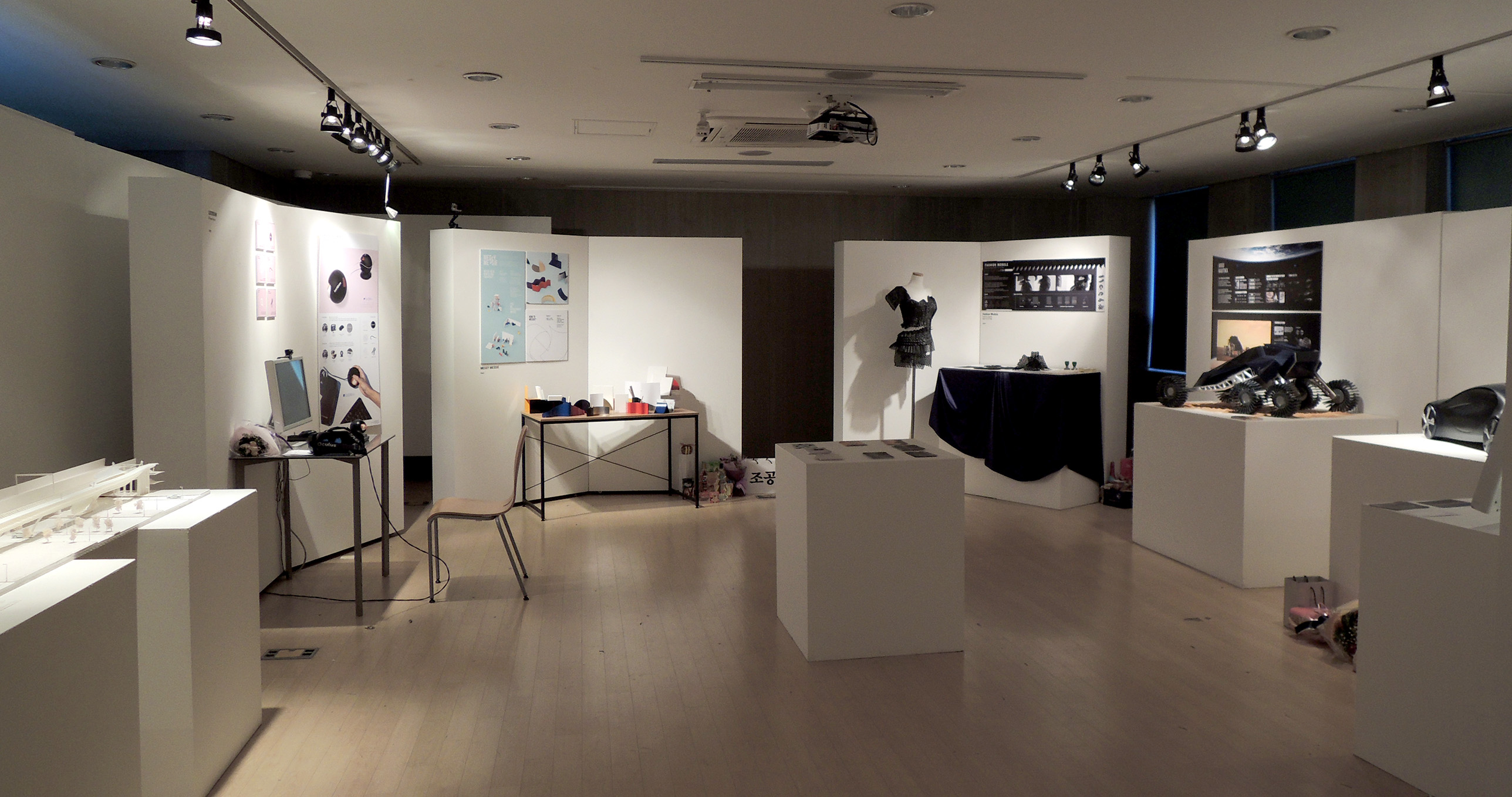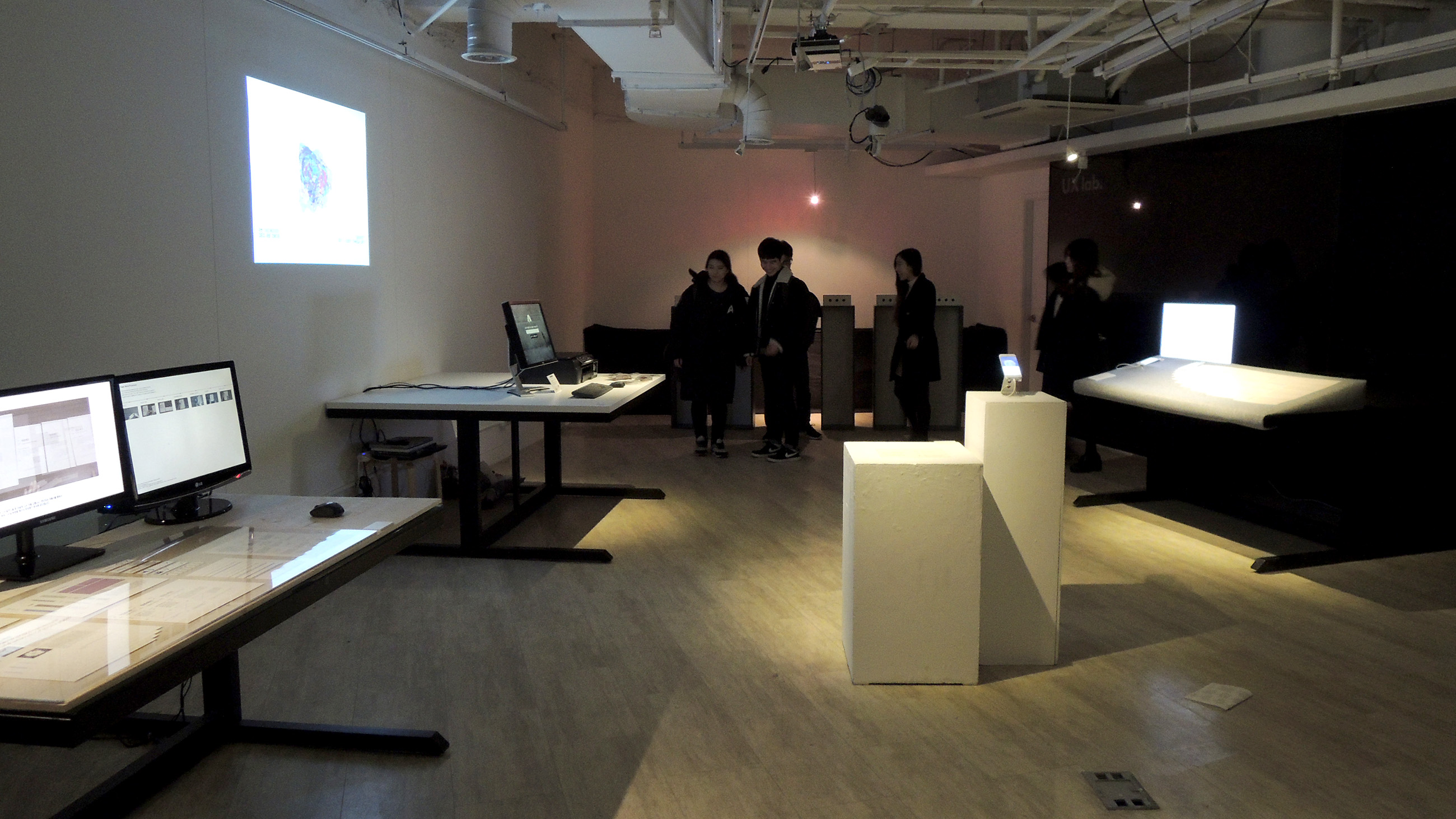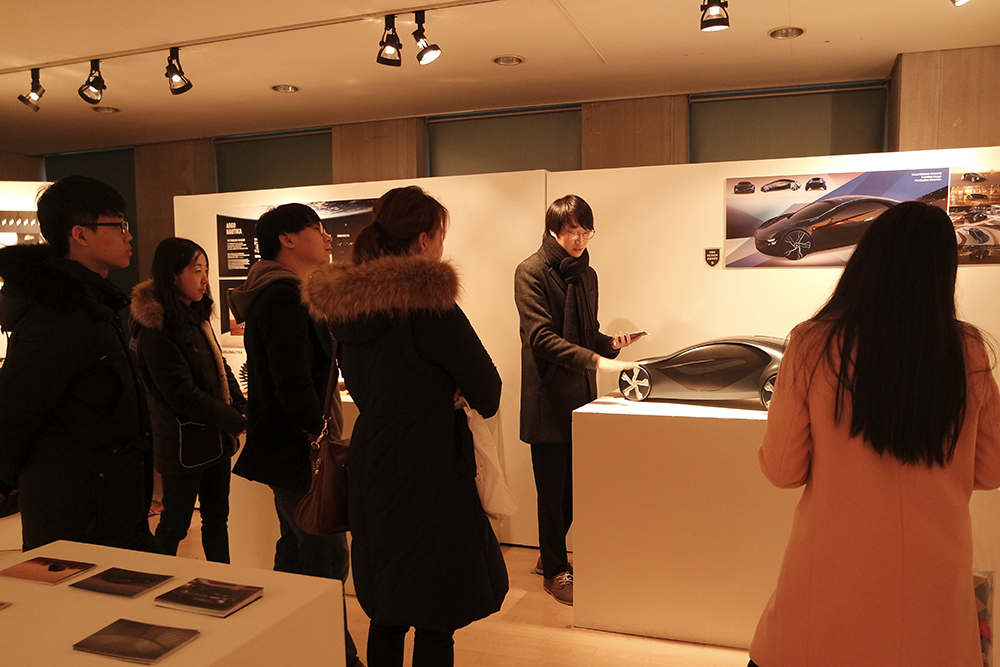 2016 SNU Design 졸업 전시회 개최
12월 8일부터 17일까지 서울대학교 미술대학 디자인학부 디자인전공 졸업전이 열렸다. 8일 디자인 연구동 1층 로비에서 개막행사의 일환으로 우수졸업생 시상식이 열려 디자인전공 교수들 및 동문회장의 참석 아래 졸업예정생 7명이 상장과 함께 동문회가 후원하는 상금을 받았다.
디자인연구동 내 3개의 전시공간에서 진행된 이번 졸업 전시회에는 시각디자인·공업디자인·영상매체예술 연합전공의 박사과정 7명, 석사과정 11명, 학사과정 36명의 영상, 일러스트레이션, 애니메이션, 운송디자인, 웹디자인, 아이덴티티 디자인, 브랜드디자인, 패키지 디자인, 편집디자인, 타입페이스 디자인 등 다양한 작품들이 소개됐다. SNU Design에서 한 뼘 더 성장한 학생들이 앞으로 디자이너로서 전세계에서 활약하는 모습을 만날 수 있길 기원한다.
< 2016 SNU Design Graduate Exhibition >
일시 : 2016. 12. 8 ~ 12. 17.
장소 : 서울대학교 디자인연구동(49동) 삼원 S&D홀 외
참가 학생 : 학부 및 석박사과정 졸업예정생 총 54명