SNU Design students presented their works at 'Maison& Objet Paris 2016'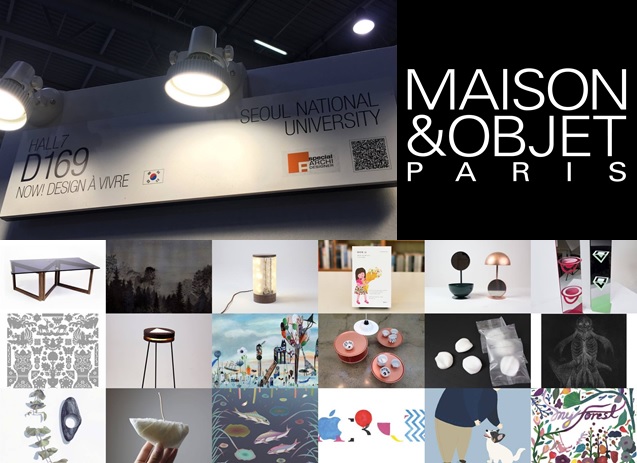 SNU undergraduates and graduates majoring in design(18 persons) participated in < Maison& Objet Paris 2016 > last September and had a great experience introducing their works  abroad, exchanging with global clients and designers and taking their first step as future designer. Participant students suggested furniture, lighting, small living items, stationery and illustration works considering both individual creativity and the characteristic of the event. Besides, there were inquiries about sales and dealings for many works from overseas design businesses.
It is expected for many students to have an opportunity to feel the latest overseas design trend, expand the outlook for design and show the level of SNU design students in the world through active participation in international design exhibitions and fairs.
'Maison&Objet Paris 2016'
Date : 2016. 9. 2 ~ 9. 6.
Place : Paris Nord Villepinte, France
Booth Name : SEOUL NATIONAL UNIVERSITY
Professor : Jeongwoo Chae
Student Participated : Soonhyun Kwon, Jihyun Kim, Juhong Park, Sakabe Hitomi, Kijoung Song, Jiyoun Woo, Daeun Lee, Youngeun Lee,Jisun Lee, Pooroni Rhee, Yujin Lim, Chaerin Im, Hayoung Im, Youngryun Cho, Hyunho Choi, Yeji Han, Kyungwon Huh ( 18 students)
Exhibition : Furniture, lighting, daily small items, stationery, illustration, etc.
For more information, see : Dept. of Design, SNU's international exhibition facebook page www.facebook.com/SNUDINEX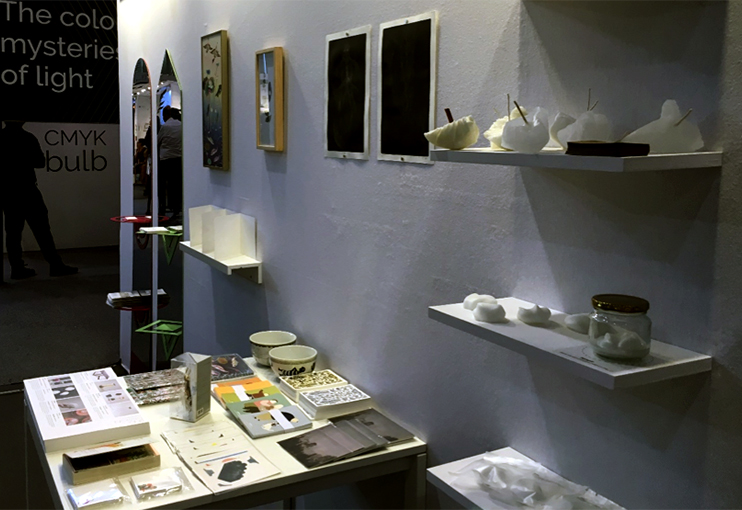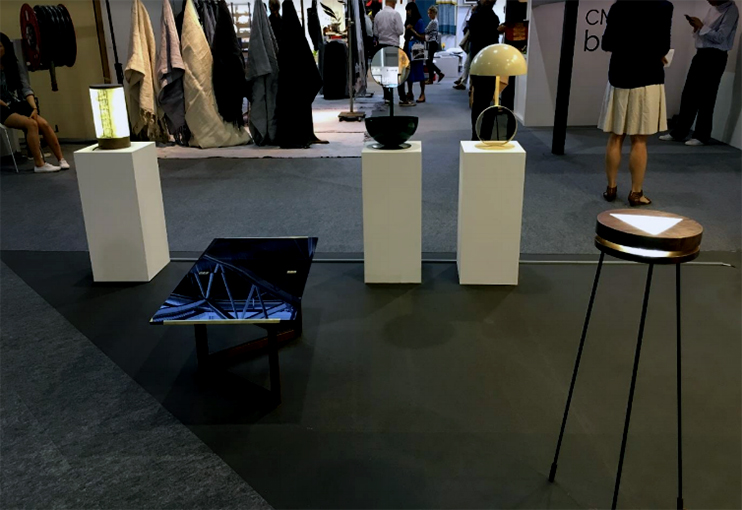 '메종&오브제 파리 2016' 참가
본교 디자인전공 학부생 및 대학원생(총 18명)은 지난 9월 국제 인테리어 디자인 박람회 '메종&오브제 파리 2016'에  참가해 자신의 작업을 해외에 소개하고 세계 각국의 클라이언트와 디자이너들과 교류하며 예비 디자이너로서의 첫걸음을 내딛는 값진 경험을 했다. 참여 학생들이 개인의 창의성과 행사 성격을 조율해 제작한 가구, 조명, 생활소품, 문구류, 일러스트레이션 작품이 출품되었으며, 이들 가운데 여러 작품들이 해외 디자인업체로부터 판매 및 거래 문의를 받았다.
앞으로 더 많은 학생들이 국제적인 디자인 전시회 및 박람회에 활발히 참가하여 해외의 최신 디자인 경향을 직접 느끼며 디자인에 대한 시야를 확장하고, 나아가 세계에 서울대학교 디자인학부 학생들의 수준을 널리 알리는 기회를 누리게 되길 기대한다.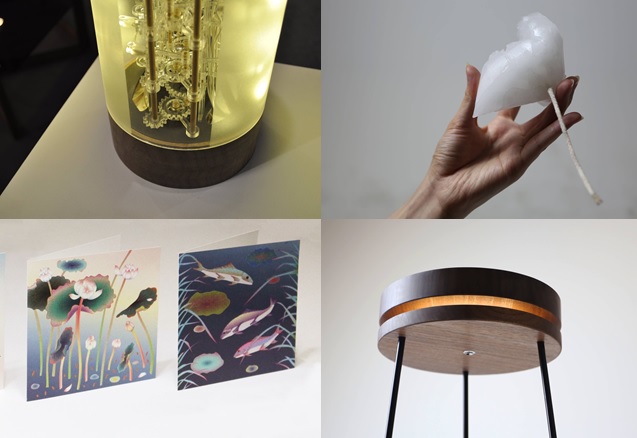 '메종&오브제 파리 2016'
기간 : 2016. 9. 2.  ~ 9. 6.
장소 : Paris Nord Villepinte
부스명 : SEOUL NATIONAL UNIVERSITY
담당 교수 : 채정우
참가 학생 : 권순현, 김지현, 박주홍, 사카베 히토미, 송기정, 우지연, 이다은, 이영은, 이지선, 이푸로니, 임유진, 임채린, 임하영, 정하영, 조영륜, 최현호, 한예지, 허경원 (총 18명)
출품작 : 가구, 조명, 생활소품, 문구류, 일러스트레이션 등
*자세한 사항은 '서울대학교 디자인전공 국제전시' 페이스북 페이지 www.facebook.com/SNUDINEX 참조